Everything you need to know about our work, mission and people.
Learn about the many ways you can get involved, from donating to volunteering.
Policies and forms for submitting a grant application to the foundation.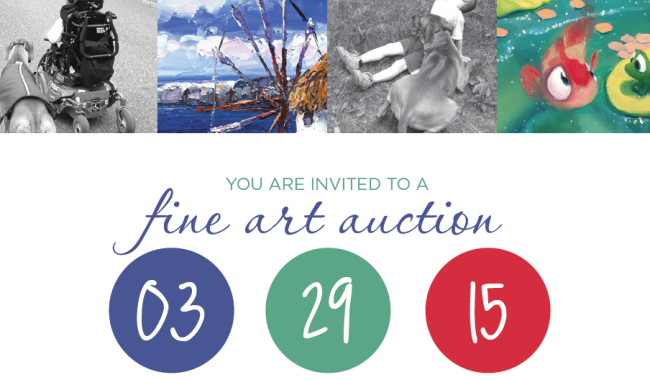 Please support our partner Merlin's KIDS this Sunday!
Please help us support our partner Merlin's KIDS and enjoy some magnificent pieces of art at Sunday's Fine Art Auction Benefit For Merlin's Kids. Merlin's KIDs has generously provided us with Cali and Cleo, our school service dogs. Merlin's KIDS Merlins is a charitable organization that provides service animals free of charge to children
and adults with special needs.
The artwork is by up and coming aspiring artists who are known
and whose artwork may appreciate greatly in the future.
Come and meet Wyatt, Savannah, and so many of their beautiful service dogs!
Hope to see you there!
The Calais Foundation empowers and encourages children and young adults having diverse learning disabilities to achieve their fullest potential and become responsible, caring individuals for their families, employers, and communities.
This is achieved by providing financial and volunteer support for excellence in the specialized learning opportunities offered at The Calais School and others serving the learning disabled community throughout northern New Jersey.